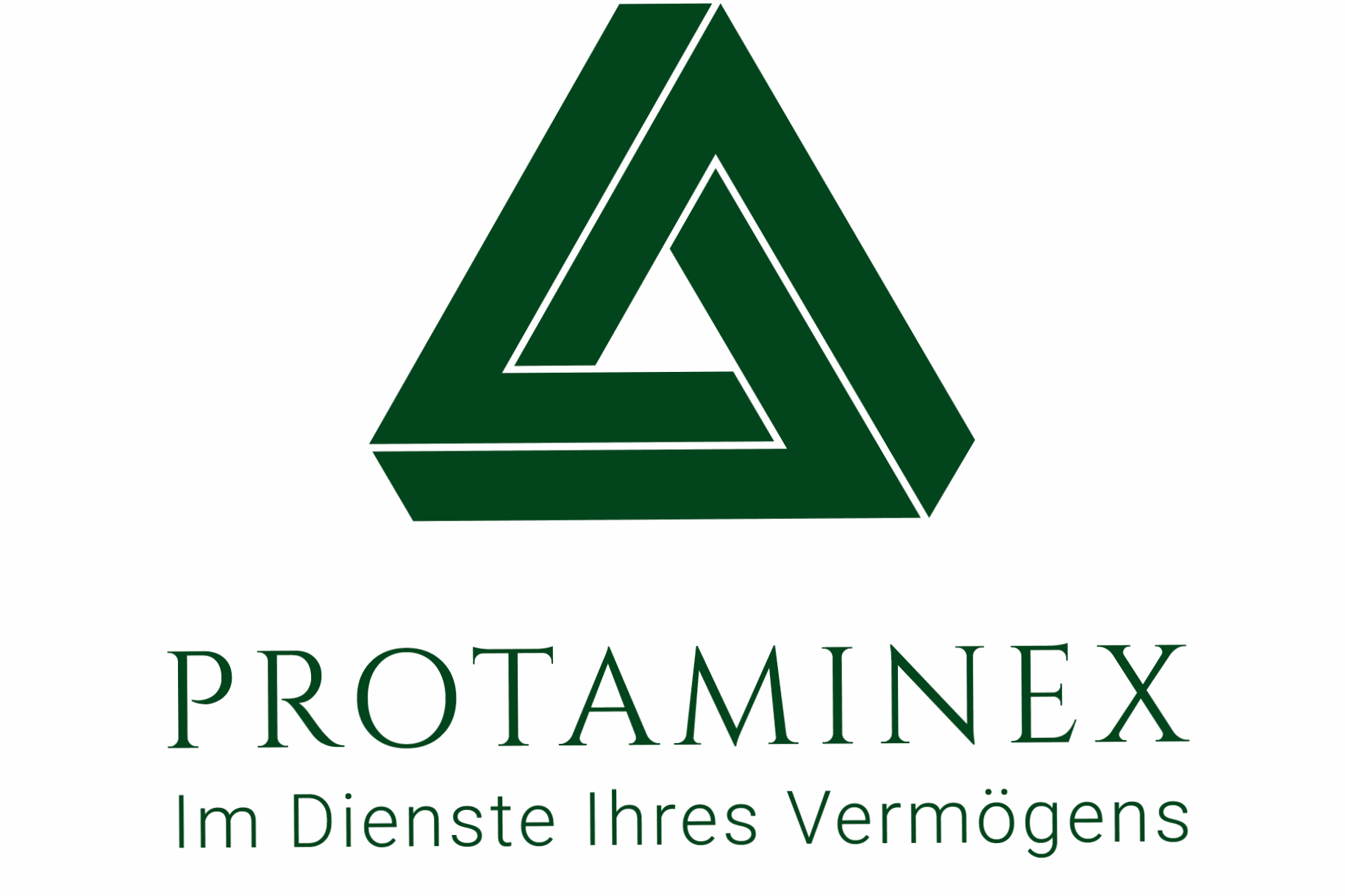 Independent. Comprehensive. Personal.
Protaminex comes from Latin and means "protectare or protect".
This is how we see our role as a Boutique Family Office and insurance partner for our national and international private and corporate clients.
Protaminex AG. Since 1973.

Find out, what we can do for you.

Find out which values are important to us and which we live by every day for the benefit of our clients.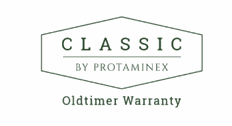 Protaminex Classic: New and exklusive.
Protaminex-Classic Warranty for Old- & Youngtimers.
New and exclusive in Switzerland.
More information on www.protaminex-classic.com.