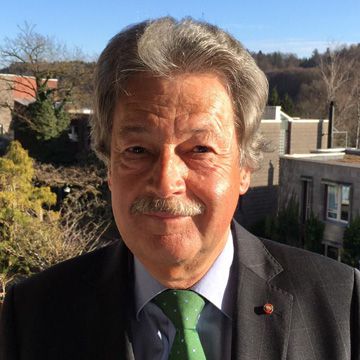 Dr. oec. HSG Hans-Rudolf Hodel

Hans-Rudolf Hodel, former Swiss Ambassador, Chairman of the Board of Protaminex AG.

Different career stages in the Federal Department of Foreign Affairs (FDFA), among others former Swiss Ambassador to Congo, Costa Rica, Nigeria and Greece.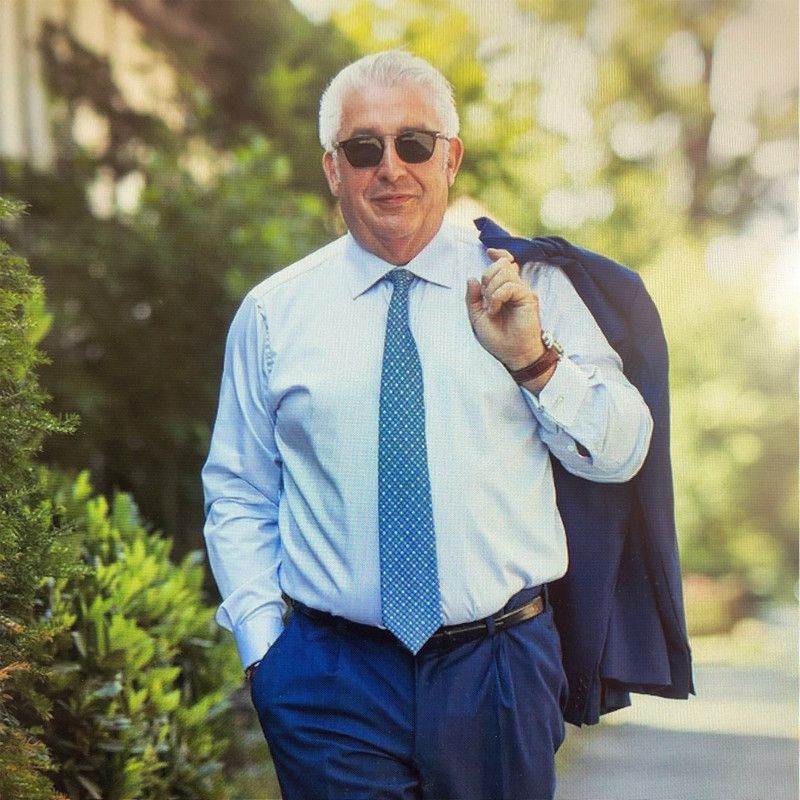 Rainer Doerr

Rainer Doerr is an entrepreneur and managing partner of Mobile Garantie GmbH and has been a member of the Board of Directors since December 2020.


Within Protaminex AG, Rainer Doerr is responsible for product and market development.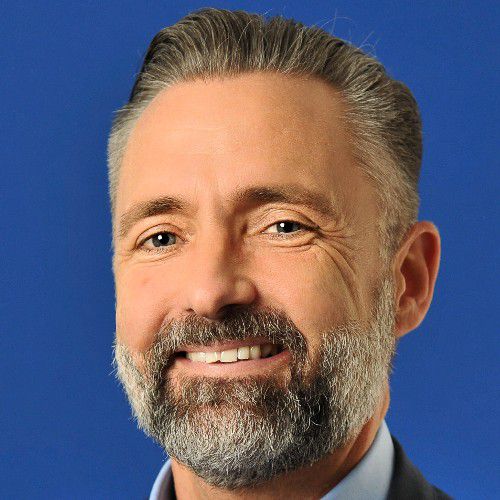 Dr. oec. HSG Sven Wolter

Sven Wolter can look back on a career of more than twenty years as a management consultant. He is currently working in a leading position for a French technology group in Switzerland.

His work focuses on the digitalisation of companies.