Protaminex AG is accompanying an international group of investors in entering the Swiss market.
22.07.2021/ As a part of a strategic mandate from our family office, the investor group was supported in entering the Swiss market. The investor group runs kindergartens and day nurseries at more than 20 locations in Bavaria and Baden-Württemberg.
The consultancy focuses primarily on the corporate aspects of the acquisition of several childcare facilities with a focus on the Zurich area. The market entry into Switzerland is related to the international growth course of the group.

Protaminex AG regularly consults the investor group on strategic, business management and commercial law issues.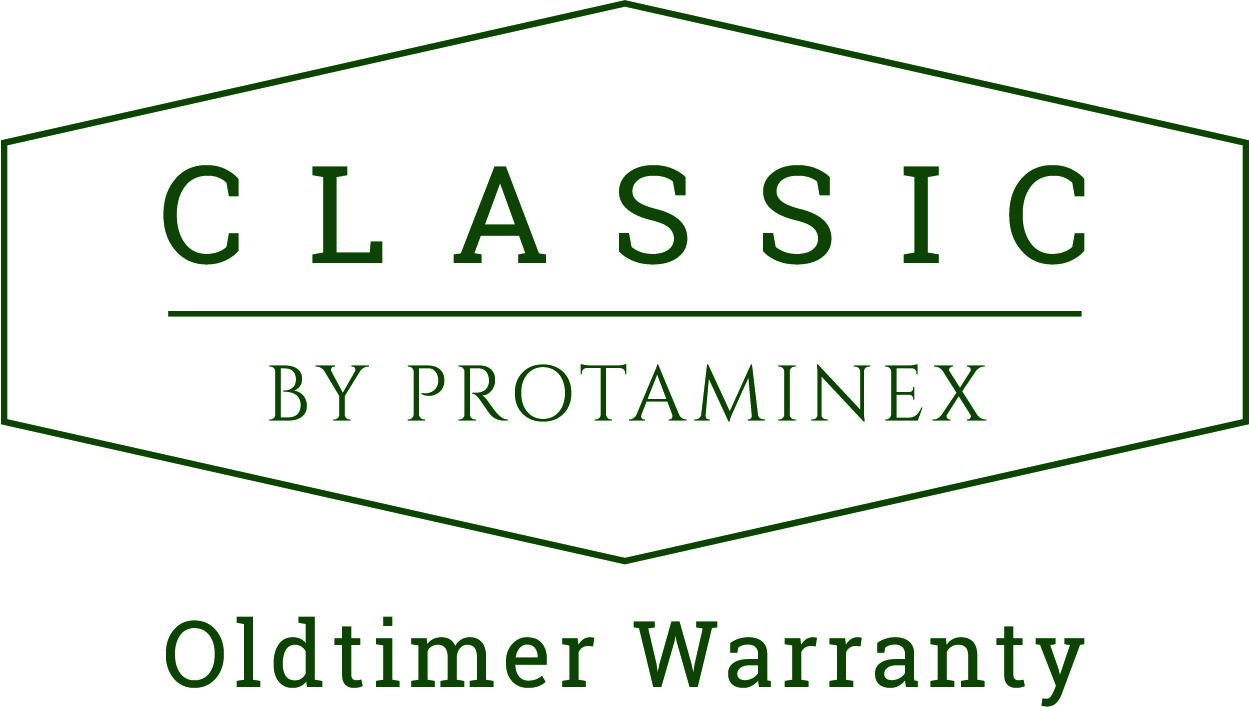 New and exclusive in Switzerland:
Protaminex-Classic

2020-11-27/ Protaminex-Classic Oldtimer Warranty is a repair cost insurance for Old- & Youngtimers.

The customer chooses his individual and customised solution from various modules with different scopes of services.
And with the Touring Garage in Oberweningen, we were able to win a first renowned partner for the test phase.
Protaminex-Classic: A brand of Protaminex AG.