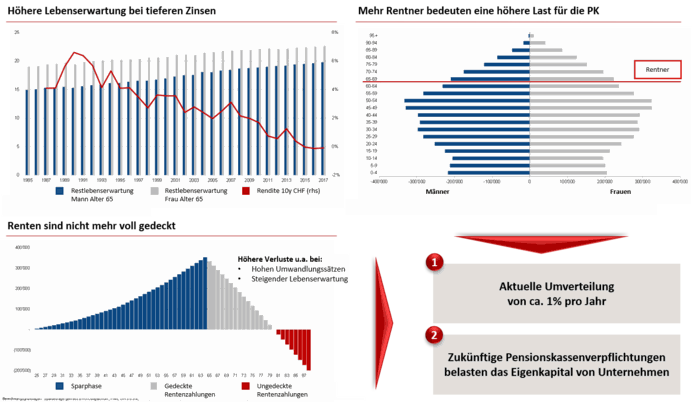 Insurance Brokerage
Autonomous, independent and objective.
We advise our clients objectively and independently in all insurance matters. Since 1973, almost 50 years now.
As a Finma-regulated insurance broker and as a licensed partner of InvestSuisse AG, one of the leading insurance brokers in Zurich, we cooperate with over 100 insurance companies in Switzerland and in more than 30 countries. This is linked to the overriding goal of offering our clients tailor-made solutions in all insurance matters at optimal conditions.

Talk to us - we look forward to meeting you!