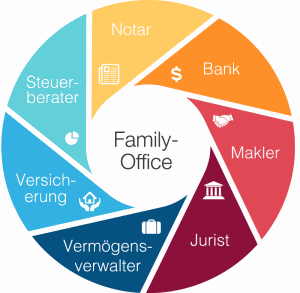 Boutique Family Office
Independent, comprehensive and personal.

We accompany and support our clients, mostly families and their companies, as their trusted Boutique Family Office
We do this with great respect for what has been created, great commitment, many years of professional experience and the necessary vision.
In our thoughts and actions, we are independent and represent exclusively the interests of our clients. We live transparency, reliability and integrity with our clients and partners. From one generation to the next.
Talk to us - we look forward to meeting you!