Classic by Protaminex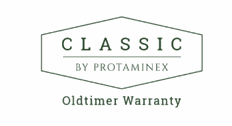 Committed to automotive history.

We advise and accompany our clients in all matters relating to their automotive treasures: Restoration, law, financing, taxes, appraisals as well as purchase and sale.

The service portfolio of Protaminex-Classic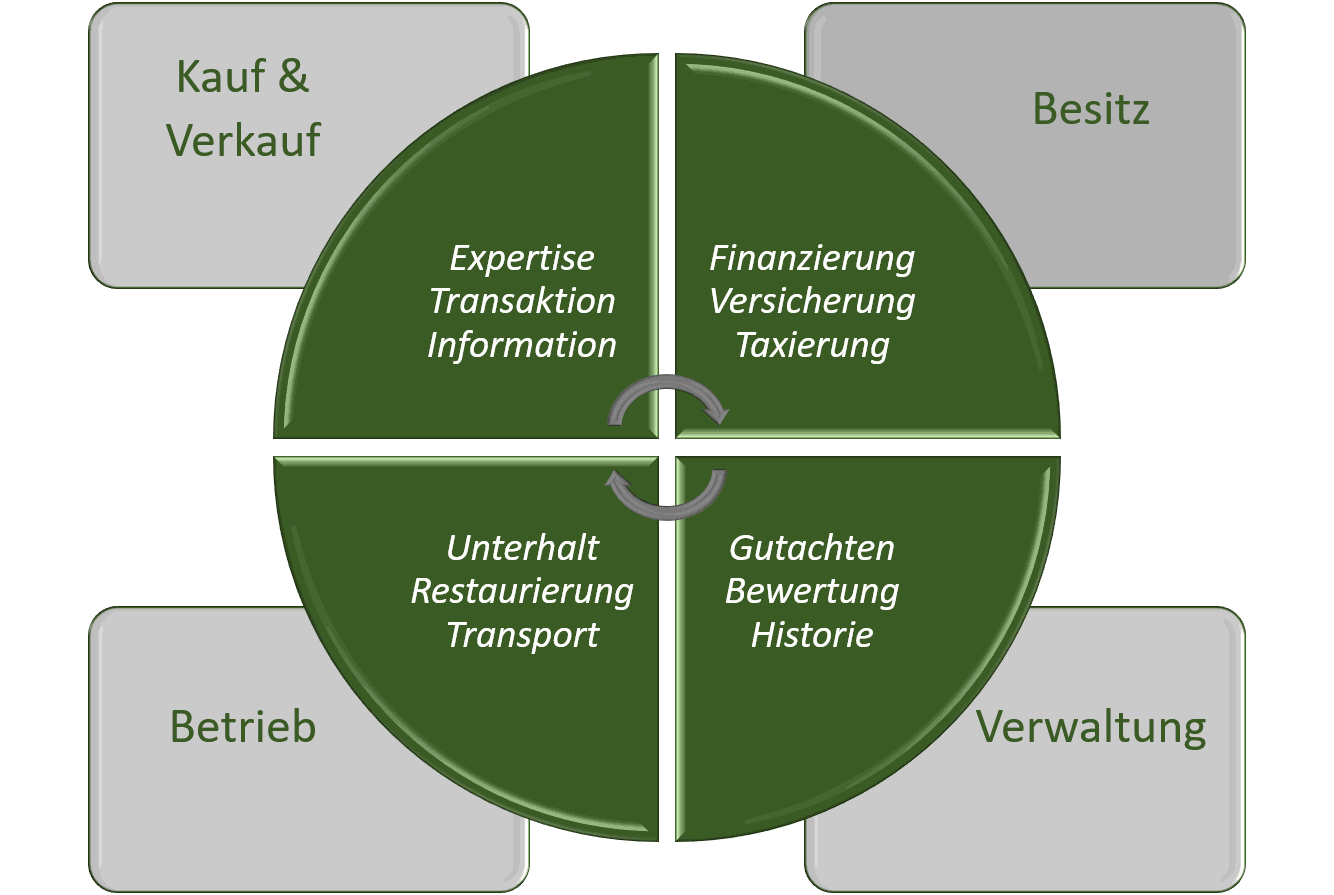 Our goal is to provide services and products related to classic cars.

As lovers of classic vehicles, we have made this passion a cornerstone of our service portfolio.
With a broad-based, international network, we are able to provide our clients with the best possible support in all facets relating to automotive rarities.
Contact us - we look forward to meeting you!

Seit dem 1. August 2021 ist Protaminex als
Partner Classic Data verantwortlich für den
Schweizer Markt.

Wir freuen uns über diese Partnerschaft, da Classic Data europaweit führend im Hinblick auf Marktbeobachtung und Gutachten für Young- & Oldtimer ist und bislang in der Schweiz noch nicht vertreten war.
Further information on www.classicdata.ch